Freelance, Contract and Commissioned Work
Availability is limited.
---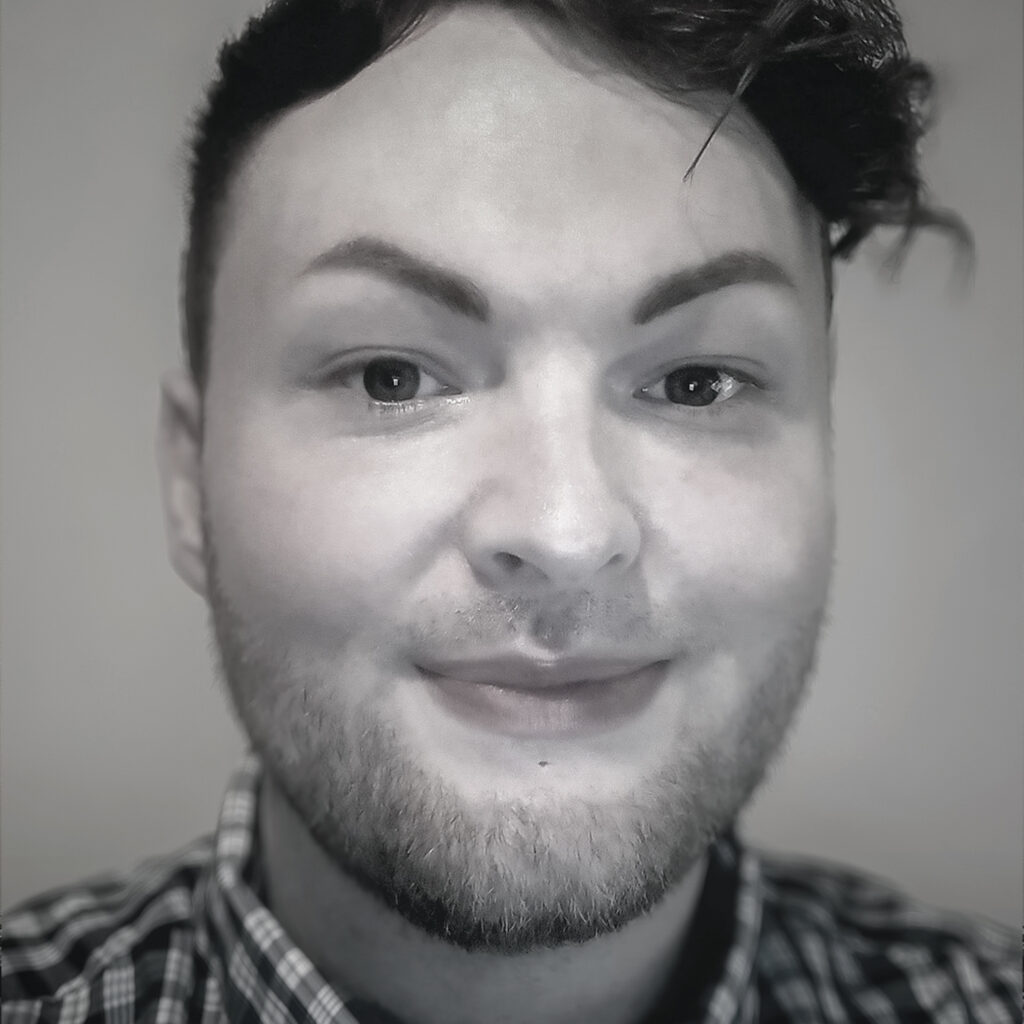 About
I'm an artist and designer specializing in illustration, computer-aided drafting (CAD), and 3D modelling, rendering and visualization.
I am currently completing my BASc in Applied Engineering, building on an AAS in Computer-Aided Drafting and Design. I also have a background and education in the visual / Fine Arts.
I am an excellent visual communicator with extensive computer and software expertise.
---
Portfolio Selection